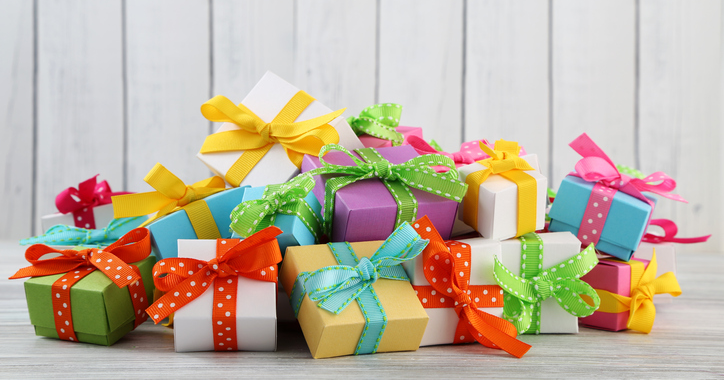 The Art of Gifting: Navigating Through Party Gifts and Birthday Gifts
Gifts have a unique way of speaking the unsaid, expressing gratitude, love, and appreciation. Whether it's for a general celebration or a special birthday, finding the perfect gift can sometimes feel like an overwhelming task. With countless options available, how do you pick the perfect present that resonates with the individual and the occasion? Let's delve into the captivating realm of party gifts and birthday gifts to make your next gifting experience a breeze.
Read more: The Ultimate Guide to Choosing the Perfect Party Gifts and Birthday Gifts.